An Unstandardized Take on Education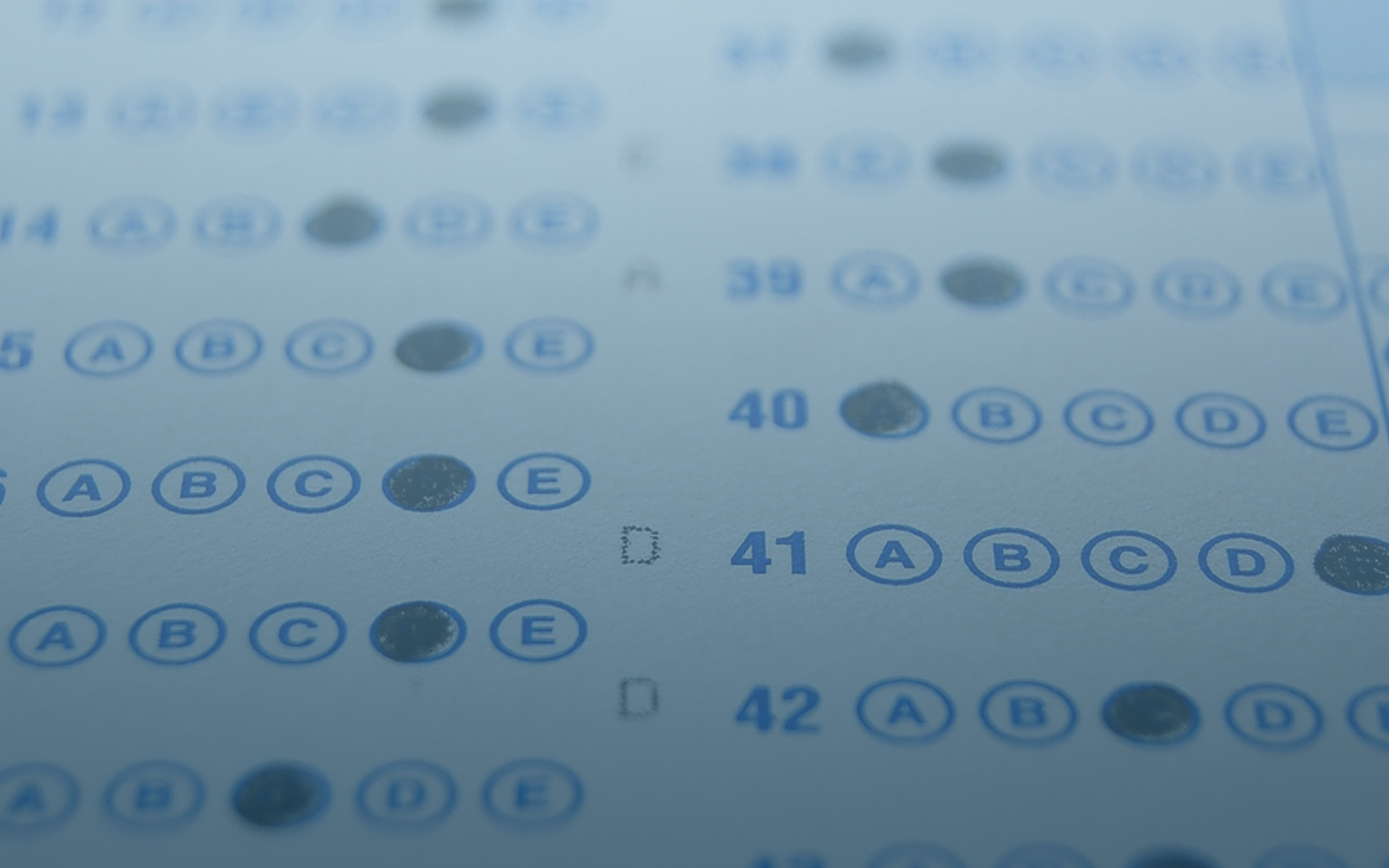 A reassessment of education today.
Education is too often relegated to the most remote corners of our news media. All of the Above is a unique place for both non-educators and educators alike to examine critical issues in education in an interactive and unstandardized way.